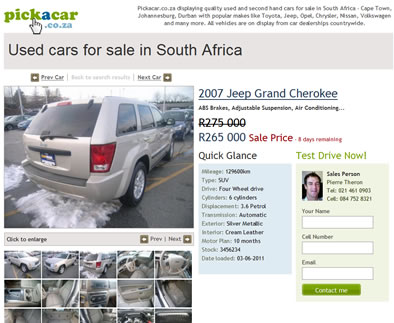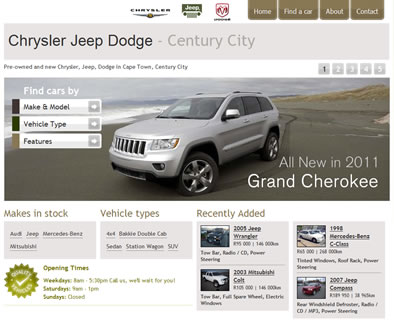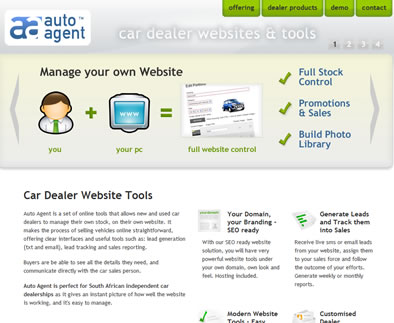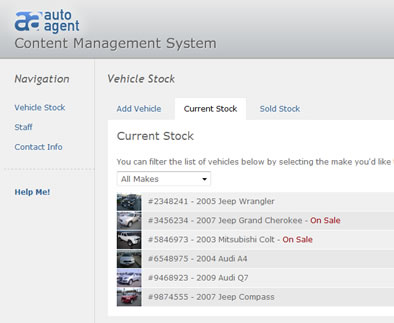 Car Dealer Websites
Surface Digital has developed Auto Agent, a car dealer website solution which promotes dealers stock on UsedCarsForSale.co.za & Pickacar.co.za and allows car dealers to manage content on their own domain/website. The solution encourages dealers to upload multiple images to give buyers a photo journey of the vehicle. Sales leads are directed to the Sales manager, and cars can be retained on the website amd marked as SOLD for any period of time.
For dealers who require their own website, and don't have time to waste building DIY solutions.
Our Car Dealer Websites will ensure:
Own website and domain
Content promoted on www.usedcarsforsale.co.za
Content promoted on www.pickacar.co.za
SEO optimised content and friendly URL's
Sales & Promotions homepage banner
Fast content management
Unlimited cars & photo's
Email & telephonic support
User friendly front-ends & mobile friendly
Lead reporting via Email, SMS or both.