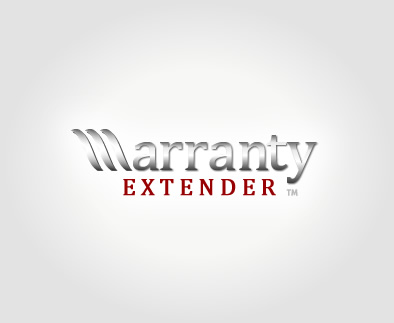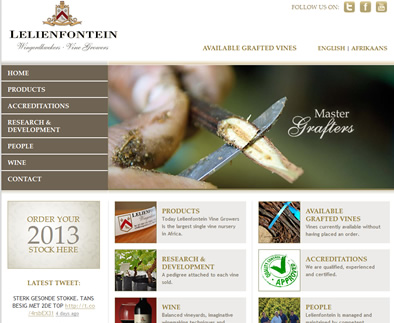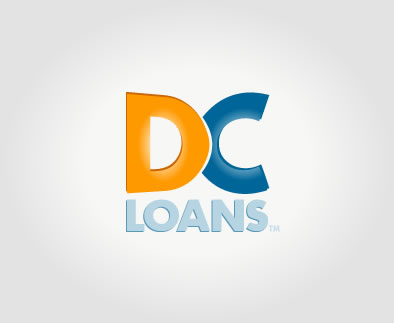 Digital Design
As with most things online today, you will have no shortage of finding free or nearly free website design templates and solutions. The only problem with these themes and templates is that they all look the same - which is fine for sharing your photo's with friends and family - but what if you require more specific functionality and design? If you want to get ahead of your competition and have your website function as a serious business tool, then don't use some generic tool.
Surface Digital has been providing digital design solutions for the online environment for many years. Each and every one of these solutions has been built with a specific purpose in mind, and seeing as form follows function, our designs work hard and perform well.
Oh, and we're the small guys - so we actually care!